Texpull was started in 2002 by Mick Bhoyroo to help and serve independent fashion brands with their high quality cashmere garments. We are 100% Export Oriented and focus mainly on the European market.
With its 50 qualified workers, the production capacity today is 3,000 pieces per month. With our commitment to product quality, craftsmanship and improving our processes, we aim to make the whole apparel manufacturing process an easy, fun and hassle free experience for the customer.
Our Clothing Manufacturing Services
We handle the whole supply chain process from fully automatic computer intarsia, hand knitting, linking, finishing, pressing, washing to quality control and packing.
Our Shima Seiki Computerized
Flat Knitting Machines — MACH2®SIR®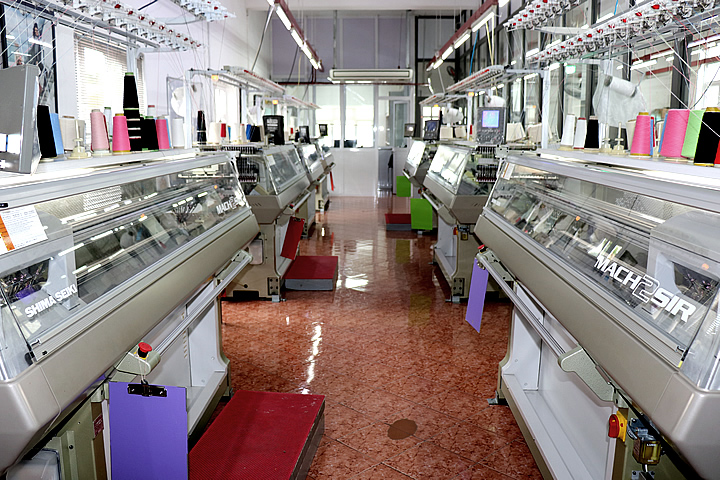 The Ultimate in Intarsia Knitting Technology
SHIMA SEIKI introduces a whole new benchmark in intarsia knit production with the MACH2®SIR® machine.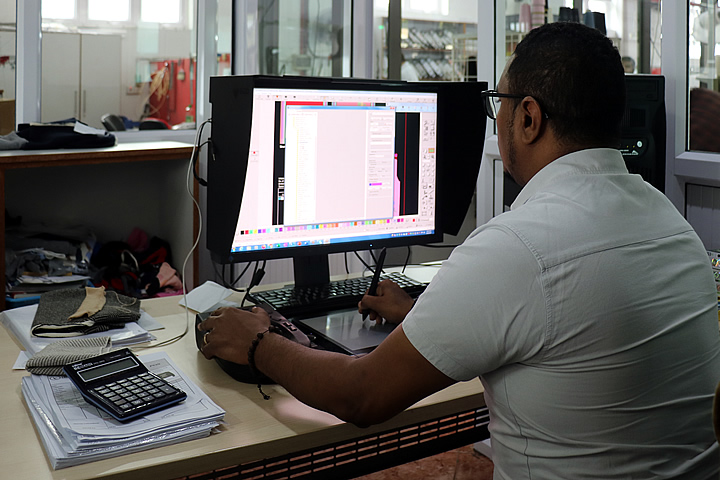 As the name suggests, it offers unprecedented speed and efficiency. Intarsia knitting is dramatically improved through the use of up to 40 intarsia carriers.
Our Hand Knitting Section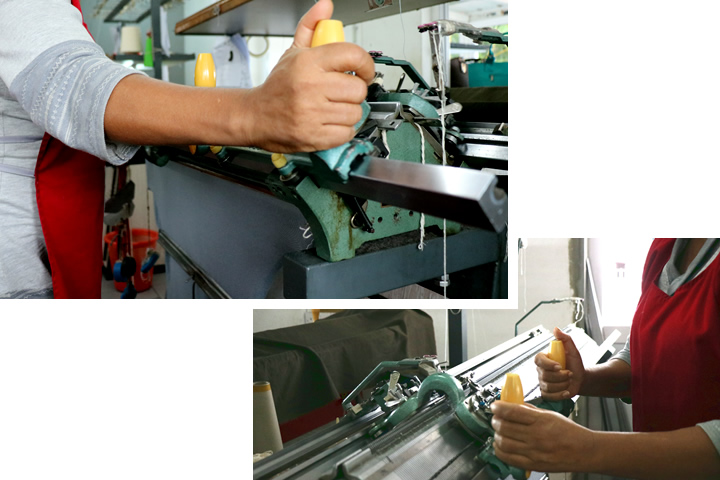 Our Linking Section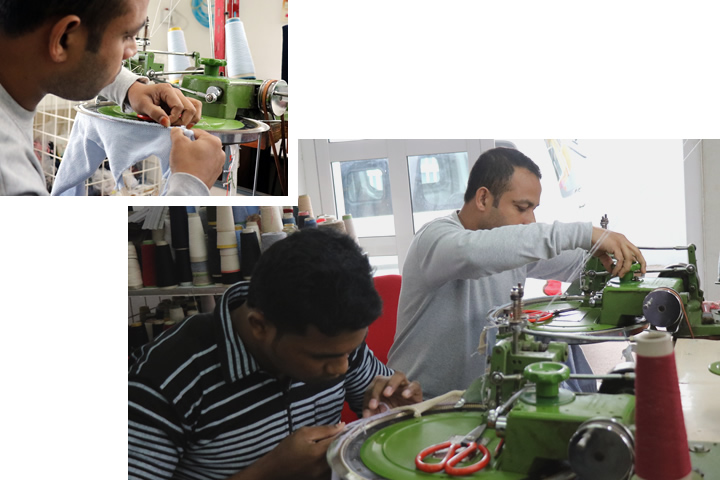 Our Finishing Section
Our Washing Section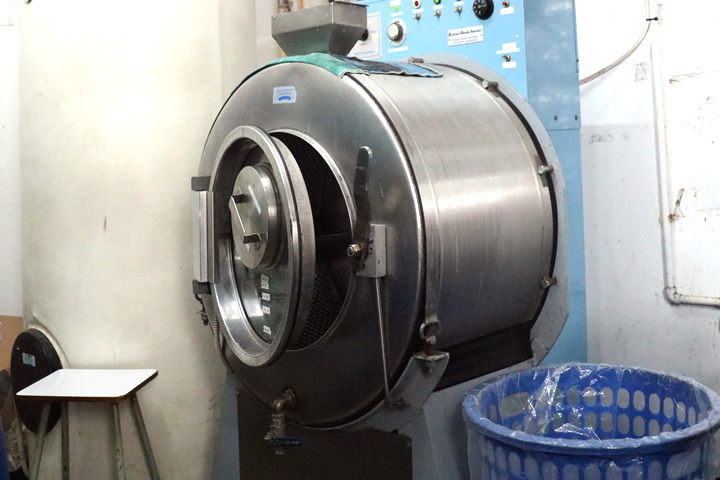 Our Pressing Section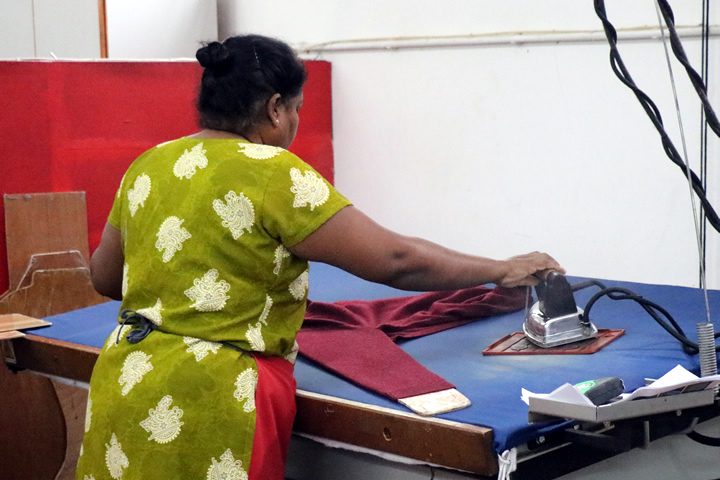 Our Quality Control Section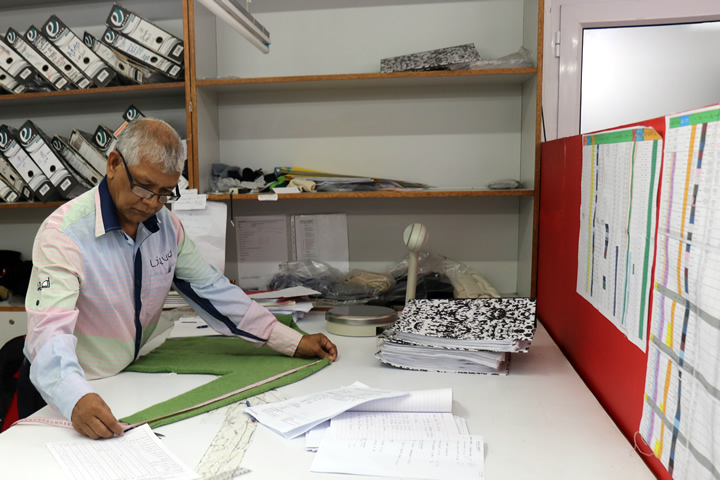 Our Packing Section